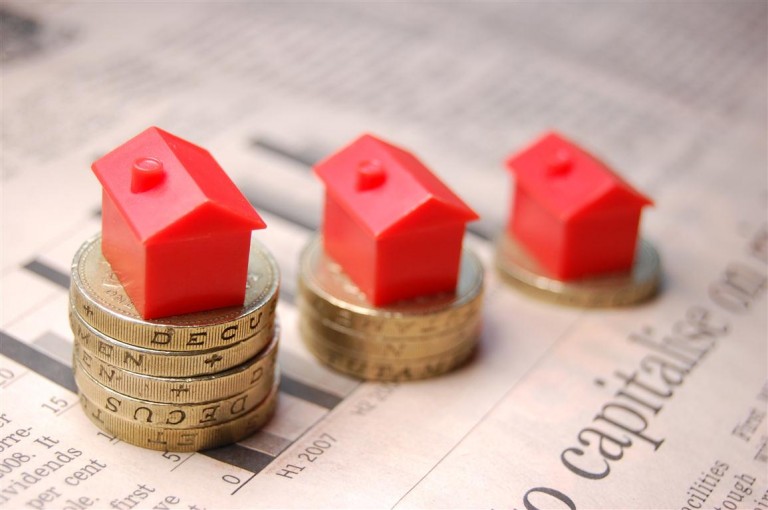 Costs associated with buying a Buy To Let property
1. Solicitor fees
These can range between £600 to £1500.00 for a typical BTL transaction.
Get a quote before appointing a solicitor.
2. Valuation
The lender will charge you between £150 and £450.00 to send out a valuer to inspect the property to make sure it is suitable security for the lender. This is a simple valuation survey and does not include any structural examinations.
If you are unsure of the condition or value of your prospective property, you should instruct your own private valuation by a RICS surveyor.
3. Searches
Your solicitor carries out searches for anything unusual or untoward, such as rights of way, environmental, water, or clauses linked to the use of the property.
Costs are usually included in the solicitor's fee, and unless there's something seriously amiss or time-consuming, estimate from about £300 to £500.
4. Land Registry Fees
There are some small fees to pay for having the title registered in your name. Your solicitor will pay these and add them to your bill.
5. Mortgage arrangement fees
There may be fees associated with your mortgage. These can be quite substantial. They can be paid as a lump sum or added to the loan. Most BTL investors add them to the loan.
6. Mortgage broker fees
If you are using an intermediary to help you arrange your mortgage, they might charge a fee.
7. Insurance
You will want to take out buildings and landlord insurance from the day of completion. This is based on the value of your property.
8. Fixtures and fittings to get ready for rental
A new build property or one where the vendor has stripped everything bare may need "dressing" such as lampshades, hooks behind doors, towel rails, loo roll holders, mirrors, shelves, window coverings etc. Or there may be some small amounts of remedial works that need attending to. Allow £300 to £600 for this.
9. Professional cleaning
Your property may need a very deep clean prior to letting, including carpets. Allow around £200 to £400 for this.
10. Gas Safety Certificate
Your property will already have an EPC done as one is required for it to be advertised for sale.
However, you WILL need a Gas Safe Certificate. This can cost from £50 to £150 depending on who you use. Find a Gas Safe Engineer at the Gas Safe Register.
The last two points are not applicable to all transactions:
11. Deal sourcer fees
If you purchased a property through a deal soucer or portfolio building company they will charge a fee. It can be a flat fee, or typically 1% or 3% of the purchase price, but be sure to be clear whether this is put against the gross price or the net (discounted) price.
Be wary of paying large fees upfront. Most ethical deal sourcers will want a small "commitment" fee with the balance payable as a disbursement on completion.
12. Bridging fees
If you have used bridging finance to buy a property for cash, then there will be a monthly fee payable and possibly set up and redemption fees too.