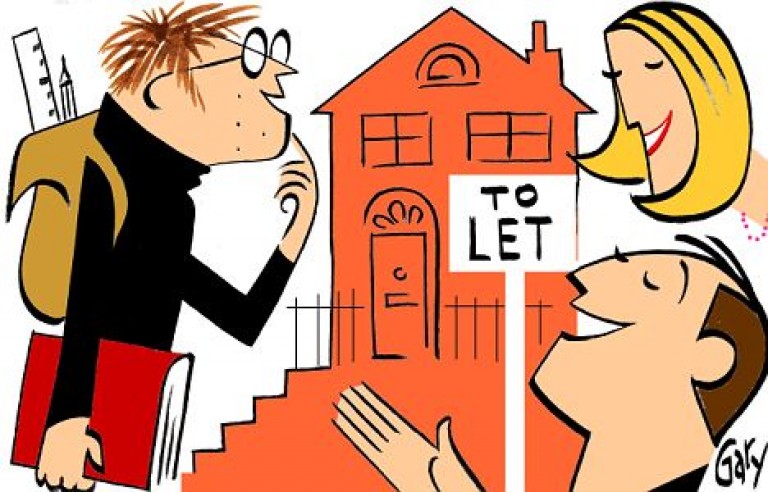 Get your rental property ready for the new year

If you're planning on letting out your property then there are a few important things to do before you start ushering prospective tenants through the door. From making improvements to the house, to ticking off the legal stuff, make sure you follow this handy guide to getting your rental property ready.
Get permission: Make sure that you have obtained any necessary permission for letting. For example from your leaseholder if the flat is held on a long lease, or from your mortgage company who may need to give you consent to let.
De-clutter: When you're showing people round your home, whether it's for buying or renting, you want to make it look as big as possible. Remove as much clutter as you can, clear mantelpieces and window sills, and pack away photo frames, ornaments and trinkets.
Clean: Once you've removed as many personal items from display as you can, thoroughly clean everything that's left. A professional clean of your carpets, curtains and upholstery will make a big difference and will remove any lingering odours (like pets and cigarette smoke) that can be hard to eliminate yourself.
Do some DIY: Get some white paint and go over the skirting boards, radiators and window sills – it'll give your property a really fresh feel to it when being viewed. Fix leaky taps and cracks in the walls, and replace broken or crooked tiles. Update the kitchen by sanding down cupboard doors and repainting them, complete with new door handles too. With the right tools you can also replace worktops yourself and save thousands of pounds having a new kitchen installed.
Go for a neutral tone: Look at each room and identify any bold colours that might be off-putting for tenants. That lilac master bedroom may have worked for you, but it could be enough to turn people away from living there themselves. Give every room a repaint with neutral tones: coffee colours, beiges and greys work beautifully.
Tidy up the garden: Remember the front garden and driveway are the first things your viewers will see when they arrive. A freshly mown lawn and anewly painted fence will set precedence for the rest of the house. Move the bins out of sight so they aren't the first thing people see.