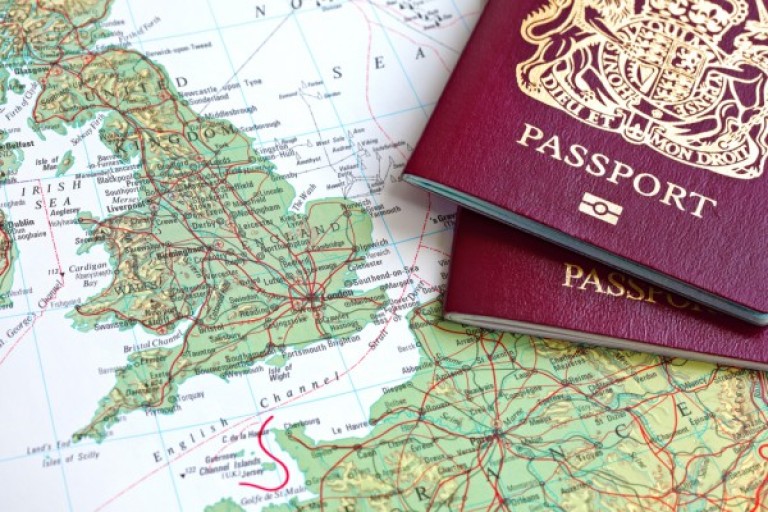 Right To Rent Explained
Right to Rent will affect every landlord in England from February 1st, so if you don't know what it is and why it's important, read on.
For every new tenancy starting on or after February 1st, landlords (or their agents) will have to check that the tenant and every adult living with them in the property has a legal right to be in the UK.
That means checking their passport or some other form of photo ID and, if they aren't a national of a country within the European Economic Area or Switzerland, making sure they have been granted unlimited or time-limited leave to remain in the UK.
In most cases, this will mean verifying they have a valid document (i.e permit/visa) issued by the Home Office.
To avoid accusations of race discrimination, you'll need to check the ID of every new tenant, although there's no requirement to check children, even if they turn 18 during the tenancy and tenants who moved in before Feb 1 are also exempt.
These checks must be carried out before the start of the tenancy agreement but no more than 28 days in advance for anyone who doesn't have a right to live here permanently.
For more information, go to Right to Rent Immigration checks: landlord's code of practice on the Home Office website or call the Home Office Helpline on 0300 069 9799