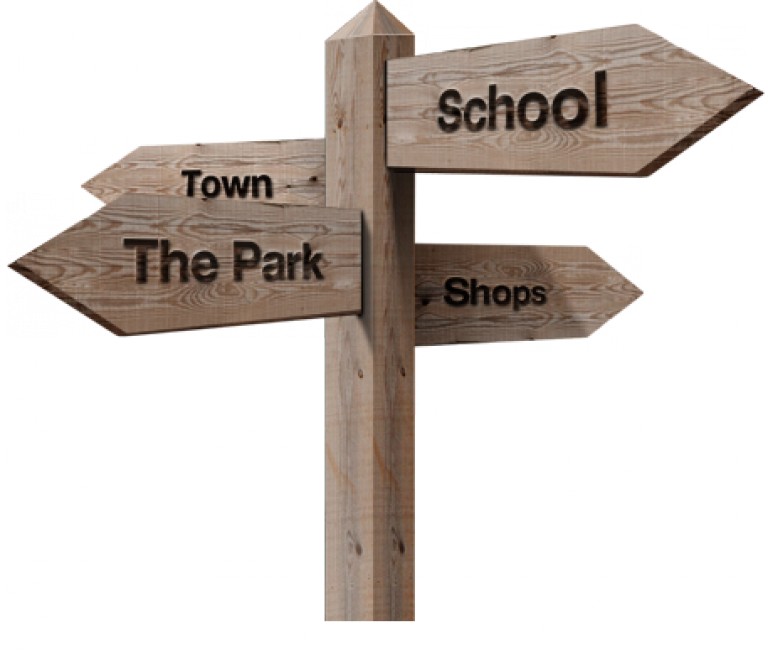 Why to buy investment property within a 10 mile radius of where you live?
Opinion is divided on whether you should invest close to home, or further afield if the yields are more attractive.
Here are ten reasons to invest close to home:
1. You know the area and feel comfortable with it. You know which streets to avoid, which are the good schools, where the transport links are etc ... and nothing beats "local" knowledge.
2. You can spend time walking the area, building relationships with local estate and lettings agents. Property is a people business, and knowing the right people to support your property journey is absolutely vital. Nothing beats face to face contact and building rapport with people who can advise and support you.
3. You can take time to view other rental properties in the area as part of your due diligence and get a feel for the market and standard of housing being offered, so that you know where you are going to position your property in the marketplace.
4. You can visit prospective properties at different times of the day to see if they are affected by noise, parking issues, school run/rush hour traffic etc.
5. You can network at local events with local landlords to learn from them.
6. If a bargain property does appear the market, you can be one of the first to view.
7. Once purchased, if something goes wrong with the property or the tenant you can be on-hand to deal with it. If you are having refurb work done, you can check on it regularly to ensure it is proceeding smoothly and on schedule to the desired standard.
8. You don't have to rely on a third party's information and can get facts for yourself.
9. Investing close to home allows you to self manage, saving money on lettings agents commissions and increasing your monthly net cashflow as a result.
10. It doesn't matter if you forget the keys. You can pop back home!